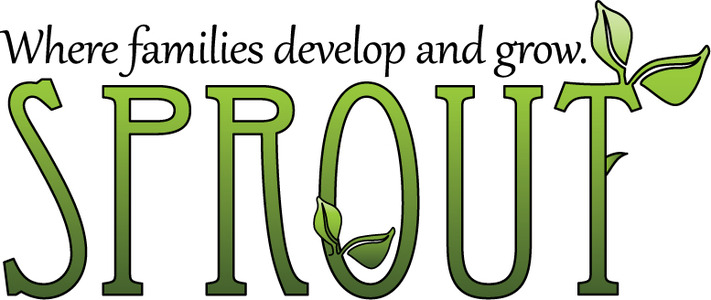 Sprout
907 235-6044
office@sproutalaska.org
3691 Ben Walters Ln 4
Homer, Alaska 99603
www.sproutalaska.org
Welcome to Sprout's online ASQ system! These questionnaires are a series of questions regarding the social and emotional areas of development. They help indicate if your child could benefit from further assessment in this area. Critical to the well-being of children, is their ability to successfully regulate their emotions and manage their social interactions in ways that are acceptable to themselves and others. Please remember that it is important to completely fill out the questionnaire and information as best you can. Feel free to contact us with any questions or concerns you may have.