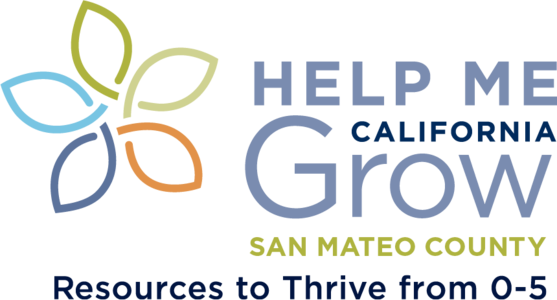 Welcome and thank you for your interest in learning more about your child's development!   Please follow the instructions below to complete your child's screening.
Because your child's first 5 years of life are so important, we want to help you to provide the best start for your child. The Ages & Stages Questionnaire is a great way for you to help keep track of your child's development.  You will be asked to answer questions about some things your child can and cannot do.  The questionnnaire includes questions about your child's communication, gross motor, fine motor, problem solving and personal social skills. 
If you have questions about completing the screening, please feel free to call Help Me Grow at 650-762-6930.
 Please note that this free screening is available only to residents of San Mateo County, California. Thank you to our funder First 5 of San Mateo County for making this possible for county residents.
If you live in another county or state, please contact your child's pediatrician for developmental guidance.