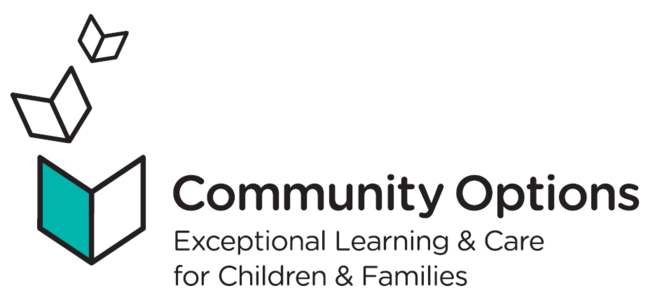 Community Options
780-482-7758
catharined@communityoptions.ab.ca
12122 68th St NW
Edmonton , Alberta T5B 1R1
www.communityoptions.ab.ca
Welcome to our ASQ Online screening program! Community Options is pleased to offer this screening tool to help guide you identify if your chld's development is on track. We may use the information from this screening to determine your child's eligibility for further assessment if it is discovered that your child's developmental progress needs further investigation.