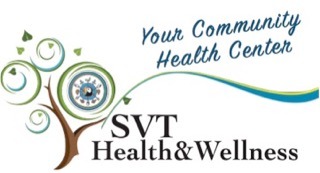 SVT Health & Wellness Center
907-226-2208
880 East End Road
Homer, Alaska 99603
www.svthw.org
Welcome to the SVT Health & Wellness online ASQ system! 
Answering the following series of questions can be a fun, learning experience for you and your family.  It is most effective when you do the activities with your child, while filling out the questionnaire.  Turning this into a game can make for a great experience!  
Your child's care team will review your questionnaire before your visit.  Please contact us today at 226-2228 with any questions about the screening process, results, or other concerns you have.