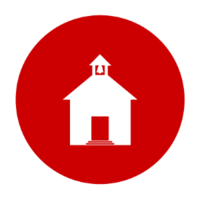 Red Clay Consolidated School District
302-492-7749
Jocelyn.Tietze@redclay.k12.de.us
99 Middleboro Rd
Wilmington , Delaware 19804
Please select the FIRST OPTION: "I am completing the ASQ: 3 and ASQ: SE2" or contact Jocelyn Tietze if you are completing a monitoring screening and are not sure which one to complete.
Lo/la invitamos a hacer una evaluación de desarrollo ASQ en la red. Favor de presionar uno de los siguientes enlaces para hacer la evaluación.