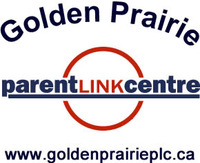 Golden Prairie Parent Link
403-443-3064
ASQ@goldenprairieplc.ca
Box 400
779 2nd St. N.
Three Hills, Alberta T0M 2A0
www.goldenprairieplc.ca
Welcome to the Ages & Stages Social Emotional online questionnaire. Thank you for taking the time to learn about your child's social emotional development and to complete the online questionnaire. We hope you find this tool helpful in understanding your child's strengths and areas of weakness.