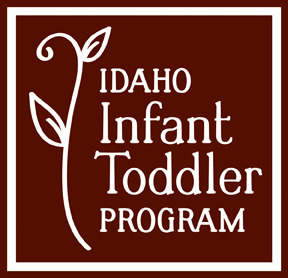 Infant Toddler Program- Electronic
208-334-6530
Milestones@dhw.idaho.gov
PO Box 83720
Boise, Idaho 83720-0036
www.InfantToddler.dhw.Idaho.gov
Welcome to Developmental Milestones!
Is your child learning, thinking, moving and growing at the right pace?
Developmental Milestones can help you better understand and meet the developmental, social-emotional, health and educational needs of your child. Enrolling is especially important if your child had a low birth weight, a difficult or premature birth, or has medical issues.