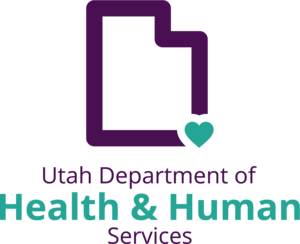 A To Z Building Blocks - CC
801-763-0722
atozbuildingblocks@gmail.com
195 N 100 E
American Fork, Utah 84003

ASQ-3
Welcome to the Department of Health and Human Services, Ages and Stages Questionnaire® (ASQ) program; in partnership with A to Z Building Blocks!
Thank you for taking the time to complete this questionnaire.  A to Z Building Blocks is a place where children are loved, taught and given opportunities to grow.  Assessing children is a great tool to know where we can better serve our families!
We feel that the early years of a child are very critical to a child's life.  By participating in this assessment tool we will be able to work together to make sure that your child is developing the way he/she is supposed to.
Completing this questionnaire gives A to Z Building Blocks permission to conduct assessments with your child too.  A to Z Building Blocks will make the parent fully aware of any concerns and provide additional resources to seek further help.  A to Z Building Blocks will not diagnose any special need and will only refer you to outside sources.
This developmental screening opportunity is provided by the Department of Health and Human Services (DHHS). DHHS partners with early care and education providers, to ensure all families with young children have access to developmental screening.
Use of Data
Early childhood programs rely on data to inform decisions about effective early childhood policy and services. Data helps DHHS understand which practices work best and provide evidence to advocate for additional funding to best support Utah families and young children.
Participation in ASQ online is optional. A-Z Building Blocks partners with DHHS to collect basic information about your family and the services provided. DHHS is committed to protecting the personal data it maintains on behalf of its citizens.  The DHHS Privacy Policy and Consent to Use of Data is available here. 
To get started with the ASQ Online Questionnaire, please enter your child's birth date and the number of weeks he or she was born premature below to start the screening. 
Complete the questionnaire by doing the activities with the child.  If you have already seen the child do the activity you may answer the question however, if you have never observed the activity you must do it with the child in order to provide an accurate answer.