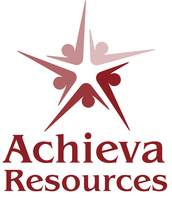 EXCEL
765-966-0502 ext 234
shazelbaker@achievaresources.org
PO Box 1252
Richmond, IN 47375
http://www.achievaresources.org
Welcome to our ASQ Online screening program!
Regular developmental screening allows you to see how your child is progressing through the developmental milestones.  It also helps you know what to look for next.  Celebrating new milestones is so important, and early identification of possible delays is key to helping your child reach their fullest potential!