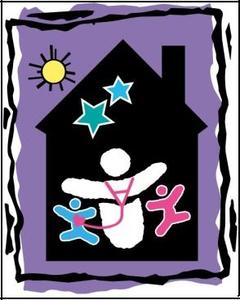 Cherry Creek Pediatrics
303-756-0101
[email protected]
4900 E Kentucky
Denver, Colorado 80246

Thank you for participating in your child's well visit developmental screening. The developmental screen will be scored and discussed with you at your upcoming well visit.
NOTE:
PLEASE DO NOT COMPLETE THE DEVELOPMENTAL SCREEN UNLESS YOU HAVE A WELL CHILD EXAM SCHEDULED WITHIN THE NEXT TWO WEEKS
YOU MAY SKIP STEPS 1 AND 2 TO AVOID PRINTING THE QUESTIONNAIRE.