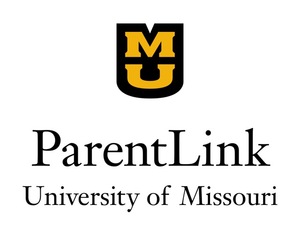 ParentLink
1-800-552-8522 or Local (573)882-7323
parentlink@missouri.edu
4800 Santana Circle
Columbia, Missouri 65211
http://parentlink.missouri.edu/  
Help Me Grow National Center - Missouri Affiliate
Welcome to our ASQ Online screening program!
Welcome to the Ages and Stages Questionnaire for ParentLink!
This is a fun and interactive way for you to learn about and promote your child's healthy development. You will learn more about how your child plays, learns and grows. The questionnaire will take a look at your child's accomplishments so you may have a better understanding of your child's strengths and areas your child may need encouragement or support. 
When you submit a questionnaire, a care coordinator from ParentLink will call you to discuss the results, recommend activities and explore other resources with you. 
Some parents choose to share their child's ASQ results with a childcare provider, preschool teacher, physician or home visitor in the child's life. If you would like us to copy someone when we send you the results, you will have the opportunity to provide that email address.
For more information, call ParentLink at 1-800-552-8522