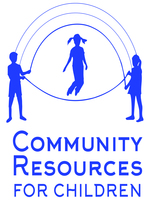 Community Resources for Children
3299 Claremont Way Ste 1
Napa, California 94558

Welcome to our ASQ Online screening program! If you would like support completing the screening, please call us at (707) 346-6983 or email us at [email protected].

This online screening link is for children residing in Napa County ONLY. Please contact us to be referred to a partner agency if you live in a different county.