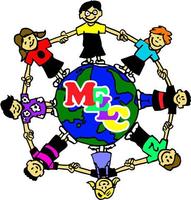 Malone's Early Learning Center
618-985-3366
maloneselc@hotmail.com
108 Walnut St
Carterville, Illinois 62918

You are your child's first and most important teacher. We appreciate the opportunity to be partners with you in his/her development. In collaboration with the Southern Illinois Coalition of Children and Families and CCR&R, we are excited to be able to provide parents with free access to this valuable online screening tool.