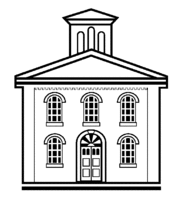 Willard School
1250 Ashland Avenue
River Forest, Illinois 60305
708-366-6740     woodd@district90.org  
Welcome to the online screening for ASQ:SE-2 questionnaires.  This questionnaire asks questions about your child's behaviors and social-emotional growth. The information you supply will help reveal your child's strengths, uncover any areas of concern, and determine if there are community resources or services that may be useful for your child or your family. If completing this questionnaire brings up any questions or concerns, we can talk about information and resources that can help.